School bullying in South Korea worsen among students
2023-05-21 02:29:24
Yooeun Min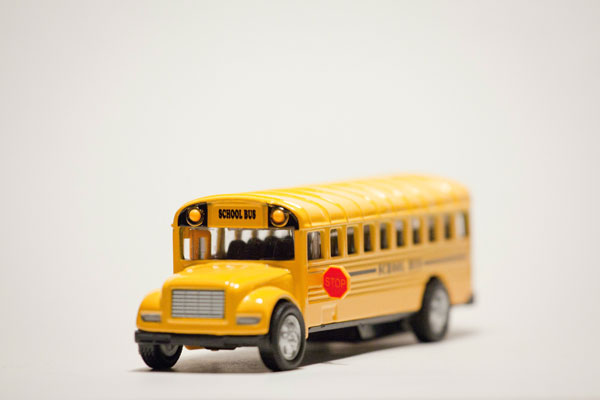 [Photo Credit to unsplash]
School bullying in South Korea is becoming worse and more frequent among students in elementary, middle, and high schools. 
On December 30, 2022, "The Glory", a South Korean television series made by Kim Eun-sook, was published on Netflix. 
This series is about a woman who was  bullied by a group of students in high school due to her weak and poor upbringing, and tries to get revenge as she becomes a primary school teacher.
In "The Glory", all the perpetrators who abused other students during their school days are living stable and opulent lives with high incomes and fame. 
However, in the end of the story, the main character succeeds in her revenge against her bullies through her meticulous plans and the revelation of  the corrupt nature of the  group of people who persecuted her during her school life.  
This netflix series has become popular worldwide and as a side effect , students who have been bullied or  subjected to violence during their school days are getting attention in South Korea currently. 
Through "The Glory", more people were exposed to the world of school abuse and bullying. 
As a consequence, multiple celebrities who were the perpetrators of school violence have been discovered, shocking fans and the public. 
These celebrities have withdrawn away from public life as a result.
In 2004, the Special Act on School Violence Prevention was created in Korean schools to form a group of prevention committees to manage events of school violence. 
Nevertheless, school abuse has worsened. 
Lawyer  Chung Sun-sin, who was appointed as the head of the National Office of Investigation, stepped down from his position on February 24. 
This was because his son was the assailant of school violence at Korean Minjok Leadership Academy. 
It was  discovered that the victim of Chung Sun-sin's son  was not able to go to school since February 12, 2018 after being bullied. 
The victim was only able to go to school for 2 days of his entire high school life. 
The victim has suffered from a variety of mental disorders after the bullying event.
However, the son of Chung Sun-sin continued his high school education without  any punishments and was even accepted to Seoul National University. 
Similarly to this event, school bullying among elementary school, middle school, and high school students is happening more frequently and more severely throughout South Korea, worsening the physical and mental health of those receiving such abuse.
Therefore, it is important for schools, teachers, parents, and students to recognize and act upon this culture-wide problem to ensure that the current and future health of South Korean students can improve. 

Yooeun Min / Grade 9

Fayston Preparatory School