HOME
Media & Entertainment
Trevor Noah concerned response to Kanye West
2023-01-15 16:04:00
Clair Park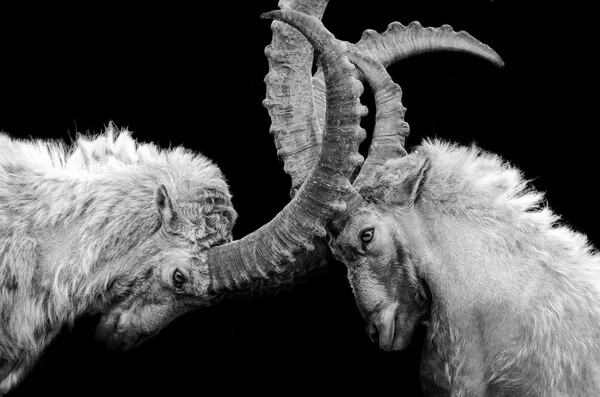 [Photo credit to Unsplash]
Upon being asked whether he was 'beefing' (fighting) with Kanye West, Trevor Noah gave a response about how he was concerned for the celebrity. 
Kanye West is a controversial, but famous, award-winning rapper.
Trevor Noah is the host of 'The Daily Show', and is well-known for his humor and generosity. 
The question "Why you beefing with ye?" (Variety, 2022) was posed by an audience of The Daily Show in October 2022  towards Trevor Noah during the 'Between the Scenes' section. 
This question was prompted by social media interactions between the two celebrities where Noah left comments condemning West's discriminatory/derogatory words. 
However, not seeing this as beef, Noah's response was as follows, "Why am I beefing with Kanye? That's an interesting way to phrase it because a beef has to go both ways, "
After implying that he was not beefing with Kanye West, Noah went on to explain how he was simply concerned about Kanye. 
Kanye is an artist known to have been public about his mental health issues, and claiming how he is unable to control himself as an explanation of his more questionable opinions. 
As these happenings had become almost a routine occurrence, Noah believed that people shouldn't have to put up with Kanye's actions and decided to speak up. 
"If somebody says to me that they have a mental health issue," Noah said, "and they say to everyone that when they don't take their medication they're unable to control themselves, and then everyone ignores when that person is having an episode and they haven't taken the medication, and then they platform the person and then they put them up…I sometimes think it's a little shitty, to be honest with you.", Noah said. 
He started his final comment with "I don't have beef with a human being who has expressed openly that they're dealing with a mental health issue. I don't have beef with that human being."  
Memorably, he further went on to say,  "What I have beef with is us as society not coming together around the person and going like, 'Hey, maybe this is not the moment to put a microphone in your face so that you just go off saying everything."
"If this is what you want to say when you're on your medication, then that's a different story, but because you've told us that, I'm not going to sit by and say that."
Through his short response to an audience member's unexpected question, Noah was able to impart a few crucial lessons. 
As an individual with African-American heritage, one with a deep understanding and positive connection with his identity, he conveys his point in line with his heritage. 
He claims it is tightly bound with his African culture to voice up when he had a problem with something, and knew it had to be fixed. 
He also claims that most Americans seem to lack this sense of " obligation to speak a truth".

Clair Park / Grade 10

Chadwick International (CI)